Effective Ways to Market Your Gym
The onset of the COVID – 19 has ruined the health and fitness industry and has created a sense of fear. It has been observed that the fitness industry has left forbidden due to the COVID-19 outbreak, and it is still struggling today with lesser demands and sales.
Amid this many gym owners have shut down their gyms and have moved on with some other venture. With lesser support from the government, gym owners have faced every single difficulty that had made them financially weak to sustain in this fitness industry. Many gym owners were compelled to pay hefty electricity bills despite shutdown during lockdown. Such type of financial burden has drastically impacted the gym industry with no choice but to give up.
Well as the vaccination drive is on the rise now the situation seems balanced in this era of Post-COVID, many gym owners are still struggling to get the same consistency of gym members coming to the gym as they used to come earlier. The fear of COVID has kept people away from gyms, thus making a negative impact on their health.
However, it has been observed that many gyms have reopened by now and are following all the required norms in order to have a fearless gym experience. However, still there is lesser involvement of people which seems to be a major concern for gym owners. In such a scenario it is recommended to have a planned strategy to market your gym if they (gym owners) really need gyms to survive.
Simplifying the same problem, we have tried to introduce some of the best result giving marketing strategies that a gym owner can inculcate to increase their gym memberships:
Marketing Strategies to increase gym memberships:
1.) Providing Digital Sessions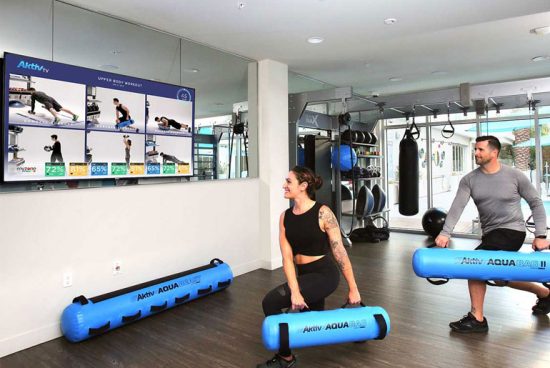 The new normal has taught us that how we can sustain in this competitive world digitally. Being digital as our near future, gym owners can go digitally for all of their workout sessions. With the help of a digital medium, marketing your gym gets easier and accessible for many. With the onset of smartphones, people will be able to take online workout sessions without any hindrance. The most reliable medium in digital can be a video blog, which apart from exercise can also help to highlight the facilities that you are providing to your clients. Gym owners can conduct a webinar and can bring their trainers to guide people about fitness and exercises. With such vital steps, you can bring your lost clients again without any discomfort.
2.) Having segregated time for Clients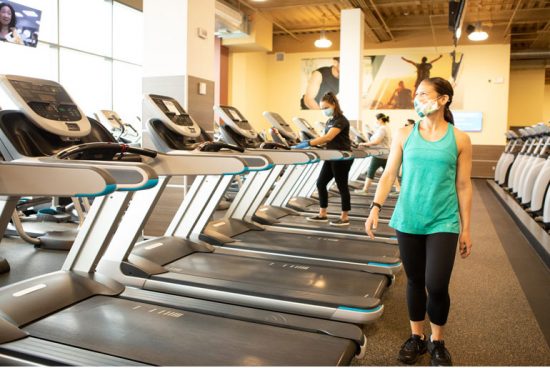 Allocating separate time for clients will be an effective way to market your gym. With many rumours going the rounds related to COVID, separate timings or batches for clients will be highly appreciable for a workout. Incorporating this step will help to market your gym and will have a sense of security among people. Such steps will prohibit over crowd in your gym enabling smooth functioning to conduct all workout sessions.
3.) Offering Free Diet Support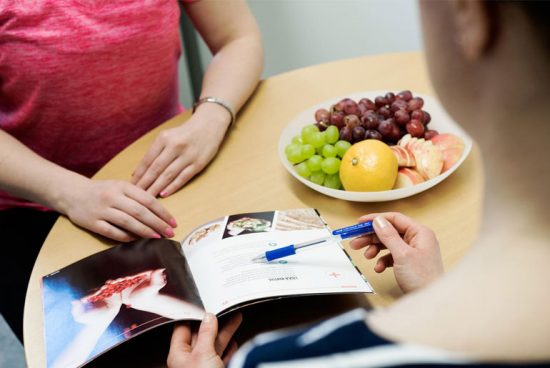 Gym owners being an expert in this industry, understands the requirement of a proper balanced diet to stay fit. Offering diet support at your gym will be a boon for many and will be an excellent approach to market your gym. Free diet counselling will revamp the gym's popularity and will draw attention from new and older clients. There are many people who are unaware of the nutrition that they should take for their health. Guidance towards diet support will enthral new opportunities into the gym both from revenue as well as a fitness point of view. Diet is extremely important in exercise; with a proper diet, we can get the best from our workout. Gym owners can include this feature into their membership plan and can pitch 'free diet support' along with their membership package. This will offer an added advantage of complimentary benefits to market your gym.
4.) Summer Sale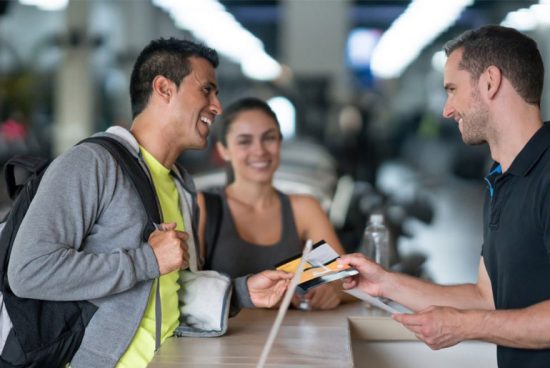 As summer is approaching special sale towards membership plan could be designed for those who are planning to join a gym. Innovative membership packages with different workouts could be planned. Gym packages with diet counselling, couple discount, special packages with a personal trainer, online tutorial classes and many more should be offered in order to market your gym in the best possible way. The more personal you go with people, the better trust will build up. A customized workout plan with a dedicating fee will certainly help to cast a personal touch with your clients. Every people has a different need for a workout, some want to have a full-body workout, others may prefer a significant rehabilitation while doing a dedicating exercise. Well keeping in mind all of these factors, it is advisable for gym owners to come up with innovative subscription plans which suit best for everyone's needs.